Reshaping the De Bethune marque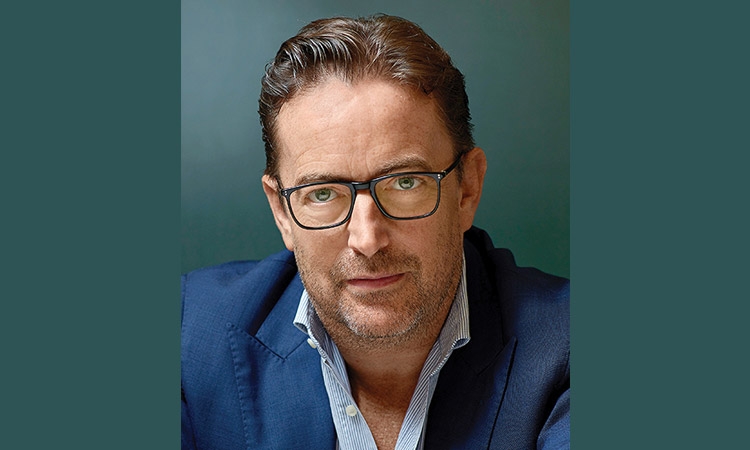 Pierre Jacques, CEO and Chairman of the Board of Directors of De Bethune, who took over in December 2017, talks to us of how he plans to revive the haute horlogerie brand
What are the changes that you are implementing since you have taken over De Bethune?
I have worked with De Bethune earlier for five years as CEO from 2011 to 2015; I love the brand and secretly always wanted to head it. Though life took me on a different path, and the maison has had a difficult time due to the economic conditions; I am happy that I am now back.
At its peak in 2013, De Bethune was producing 400 pieces a year, but the Russian war in Crimea affected the luxury market in 2014, and sales dropped by 20 per cent followed by the exchange rate of the Swiss Franc going up in 2015; this resulted in a further drop of 20 per cent.
Shortly after I left De Bethune, prices of our watches also went up. All of this affected sales; our production which was down to nearly 275 pieces by end 2015, is now only around 100 watches. I was aware of what was happening with the brand as I was still in touch with everybody here. I love the brand and consider it my family, so I decided to come back here.
Talking to Denis Flageollet, co-founder and COO De Bethune, we decided to keep things simple. We are not planning to expand dramatically by making 500 or 600 watches every year. What we are planning is to continue to stay who we are – a small company with limited ambitions – that is in terms of quantity, but definitely not in terms of quality or creativity. Our objective is to integrate our production vertically, and increase numbers to 200 from the current 100 pieces a year.
Growth, of course, has to be there because if there is no growth then we are basically going backward. We definitely plan to grow – after our production has increased from the current 100 to 200, then we will grow in complexity, technical excellence, and innovation.
We do not want to aim too high as that would lead to undue stress due to increased expectations; we would like to grow slowly and steadily. This is a pragmatic decision; if you look at any of the independent watchmakers, you will see that their total production ranges in hundreds per year while their average price range is around CHF20,000. They are being realistic and we have to be too.
Will there be any changes in collections and will there be any restructuring now in the brand?
The plan is to go back to an entry price level of around $40,000. Earlier, we had the entry-level DB27 at $39,000; today, it is $80,000. Though we are an established brand and have our own group of aficionados who love our creations, it is still a steep price. Lots of times, we have watch lovers for whom this is price level is a bit difficult. So we are aiming to have entry-level watches priced at an affordable $40,000, and from there it will go up without limits, as the price would depend on what our bespoke customers wish.
Does this mean that there will be a decrease in prices?
I do want to go back to the pre-2016 price levels, and we are already working on it. We do produce really high-end products that are proportionally priced higher due to the quality and craftsmanship involved in producing it. But realistically, it is very difficult to market watches that are priced at more than $100,000; the ideal range is between $40,000 and $100,000. So our strategy is to lower the price and propose some new models in the same family.
Does the brand plan to merge or restructure collections and lines as you currently have a lot of references?
Yes, we do have a lot of references in De Bethune, especially the DB25 and DB28 collection. We will keep these two main lines as we do not want to deny our past, but we will emphasise to our retailers that these are the current collections. Since we are a brand that has a very good bespoke line, if one of our clients wants us to make a DB25 Starry Sky that we were producing six years ago, we will not refuse. We will also try out new classics with complications such as a minute repeater.
Would complications such as the minute repeater and tourbillon be priced under $100,000?
Now our tourbillons are priced between $220,000 and $250,000; we will bring that to under $200,000. We will try to reduce the price of our minute repeater also. But frankly, it would be very difficult to price tourbillons and minute repeaters under $100,000 as that would just not be viable.